Slide
Physiotherapy
Physiotherapy helps to restore movement and function for people who are affected by injury, illness or disability
Slide
Personal Training
Each person is unique and as such needs a unique training programme.
Slide
Massage
Sports & Remedial massage therapy is suitable for sports and non sports people alike.
Willow House Physiotherapy Clinic in Billinghay, Lincolnshire, is where our very experienced and well qualified Chartered Physiotherapists, Mary and Lesley can treat a wide range of injuries and mobility issues.
In addition there is the option of Personal Training programmes with Richard, Sports Massage Therapy with Becky, Osteopathy with Lydia and movement therapy with Matt who is qualified in the MNRI method. 
We are dedicated to seeking out the root cause of your problem and delivering effective individualised treatment plans to get you back to your best. Our therapists have a range of skills and expertise, which we can apply specifically to the individual.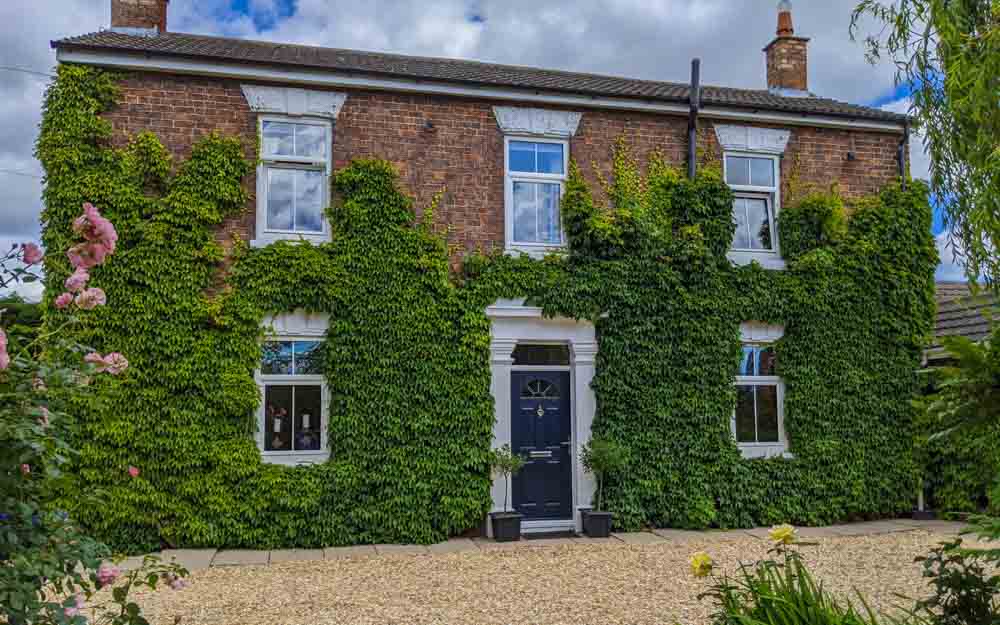 Whilst the outbreak of Covid-19 now seems a long time ago, we still remain stringent with our infection control. We politely ask that all patients sanitise their hands on entering and leaving the clinic. The use of face masks is no longer enforced, but should you wish to wear one that is absolutely fine and your practioner will happily wear one too, at your request. 
We are working in line with guidance from The Chartered Society of Physiotherapy and the Physio First organisation.
We are dedicated to seeking out the root cause of your problem and delivering effective individualised treatment plans to get you back to your best.
Our assessment appointments are usually 1 hour long, this ensures that your physiotherapist is able to:
listen to you properly

carry out a thorough whole body assessment

work to identify the root cause of your issue

devise an individualised treatment plan

undertake hands on treatment

provide you with exercises and advice to help you to make progress between treatment sessions
We strive to get you back to your best as quickly as possible; it is our aim to see you on the road to recovery as soon as we can. Some people have longer term problems that we can re-assess and even if we are unable to return them to their pre injury state, we can help them get back to their best, and provide a programme to maintain this.
A variety of Physiotherapy treatment options, including specific manual "hands on" therapy, tissue mobilisation techniques, DEEP OSCILLATION ® massage therapy, ultrasound, therapeutic massage, and Clinical Pilates are offered, along with a full rehabilitation programme and advice on how to help you get better and stay better. We believe that working together in this way gets the best results for you and helps you achieve your goals.
Personal Training is the first step to a new you! Whether you are looking to shed a few unwanted pounds, need advice on nutrition, want to generally tone up or would like to begin training for a certain event we can help you do it with our personalised plans. You can choose to train at our gym, outside or you may enjoy home training. We recognise that each individual has different preferences and requirements and Richard will tailor your programme accordingly. He will arrange an appointment with you, free of charge, to discuss your training requirements and how he can help you achieve your goals.
Sports Massage Therapy is available and we find this to be beneficial for both our Physiotherapy and Personal Training clients. Many of our clients book regular massages to keep their soft tissue flexible and allow them to do the activities they enjoy and recover well afterwards. We offer Sports Massage and also Hot Stones Massage which is very relaxing and therapeutic as the heat is really beneficial. If you are not sure which massage would suit you, Becky our Massage therapist will be happy to discuss your treatment at your initial consultation.
If you are suffering from arthritis, backache, sciatica, neck pain or other problems with your joints it is worth giving us a ring to see if we can help. We see a lot of people after knee and hip replacement surgery or other operations, helping them get back on their feet as soon as possible and getting the most out of their new joint. 
We also see many people after vehicle accidents and after a full assessment of your specific injury, we can help you get back to normal with gentle treatment and an effective exercise programme whether you want to get back to gardening or competing in a triathlon! We have patients who may travel a long way to see us as we provide the holistic approach they are looking for. If you are unable to travel we can provide remote consultations by video and help you in that way instead of in clinic.
We are fortunate to have Chartered Physiotherapists who are experienced in gait analysis and can perform an in-depth assessment using a high quality pressure plate called the Footscan. We can scan you walking and running barefoot and in shoes to analyse your gait and ensure that you have footwear that helps to lower your risk of developing an injury from the way you walk or run.
We are proudly associated with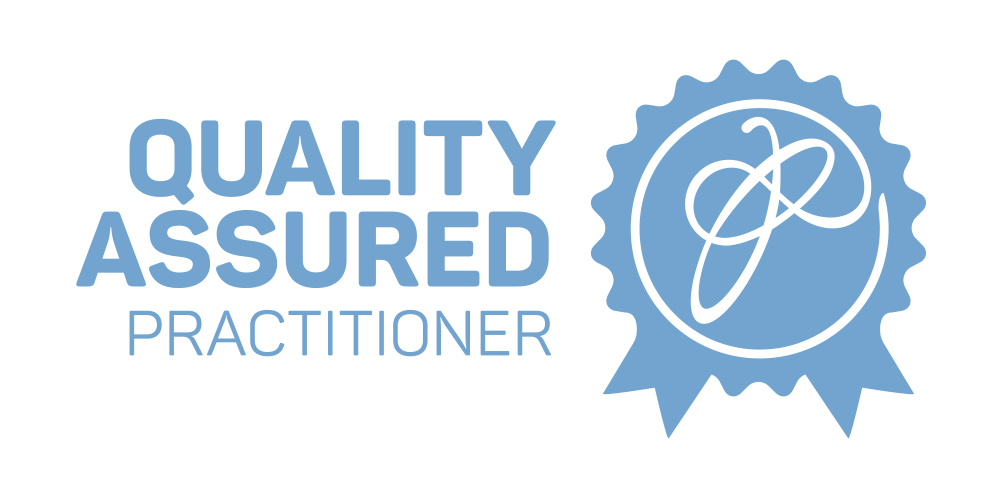 Top Quality Physiotherapy and Personal Training at your convenience…